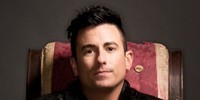 Telemitry
A Detroit native, Telemitry currently resides in Nashville, TN where he has not only found success in production and as a DJ, but also as the VP of Major Bob Music, Inc. management and publishing.
Growing up as an electronic music lover, he brings an aggressive sound to his productions while still understanding the importance of hooks in the commercial music arena. The Grammy Nominated and Dove Award winning producer has co-written and remixed for artists like Hot Chelle Rae, Tobymac, Rascal Flatts, Luke Bryan, Jordin Sparks etc. His music has reached the top of the Hype Machine blog charts in the Indie music lover circles, as well as the other end of the spectrum like reaching the Billboard number 1 spot with his Tobymac single, "Christmas This Year.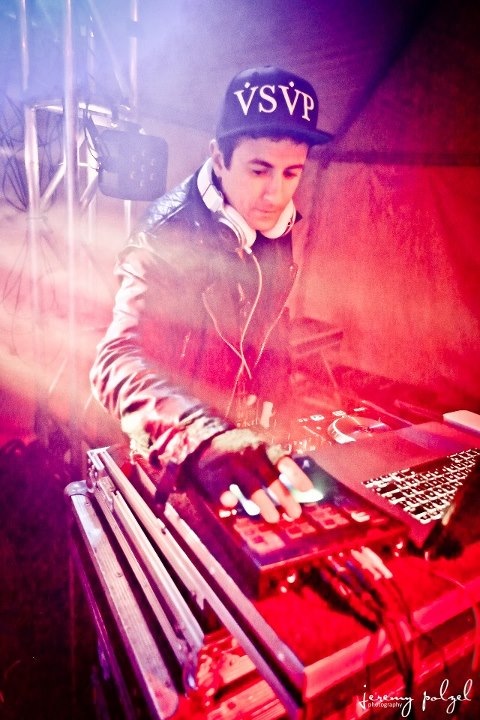 As a DJ, Telemitry has achieved international success and entertained for elite parties across the globe. Celebrity DJ clients have included Lil Wayne, Nicki Minaj, Drake, Alyssa Milano, Todd English, Jeremy Pivens, Kim Zolciak, Cee Lo, etc. He has also become a go to DJ for celebrity party planner Colin Cowie with offices in both NYC and L.A.
Telemitry brings his strong business ethic into the creative arena in every aspect of his work. He has become the go to call for those looking to record their next hit or throw one hell of a party.