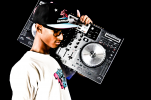 DJ Big Red-1
American Soldier, Navy Veteran, emcee, producer, journalist, photographer and graphic designer are just some of the proper nouns that describe DJ Big Red-1. As a child, Red always wanted to be great, bigger than life some would say. He entered talent shows, performing in front of people songs that were hot at the time. At a young age, he knew that certain song would get the crowd to jump on their feet. When he was asked what he wanted to be as a child, he would always respond with MC Hammer. Not knowing then, but Red was inspired by great entertainers and that is what he wanted to be.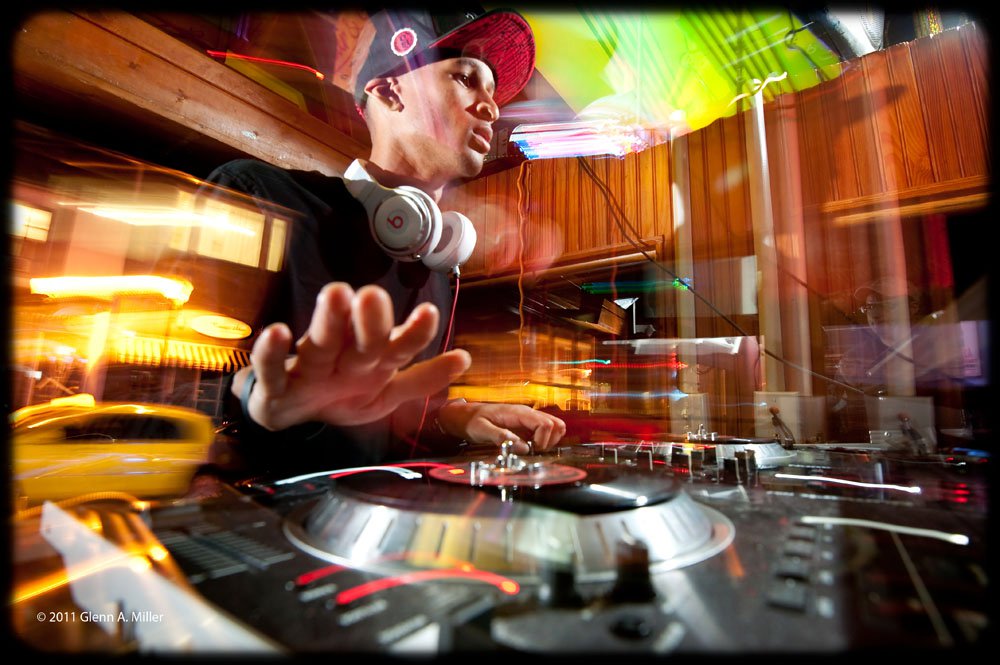 Red began his journey in music in 1999 as an emcee in a local group in Orange County, Ca. He never was a story teller like 2pac, nor was he a metaphoric emcee like Fabolous. He was more of a hype man, the one with energy. Realizing that he wasn't cut out for emceeing, he began to get on Fruityloops and start producing for his group. He had a very good ear for samples and recreation of beats. He began producing for many local artist while he served in the Navy from 2003-2007. In early 2008, Red produced for The Beat Bully's & Bad Azz (of DPG) on their track "Bully Anthem".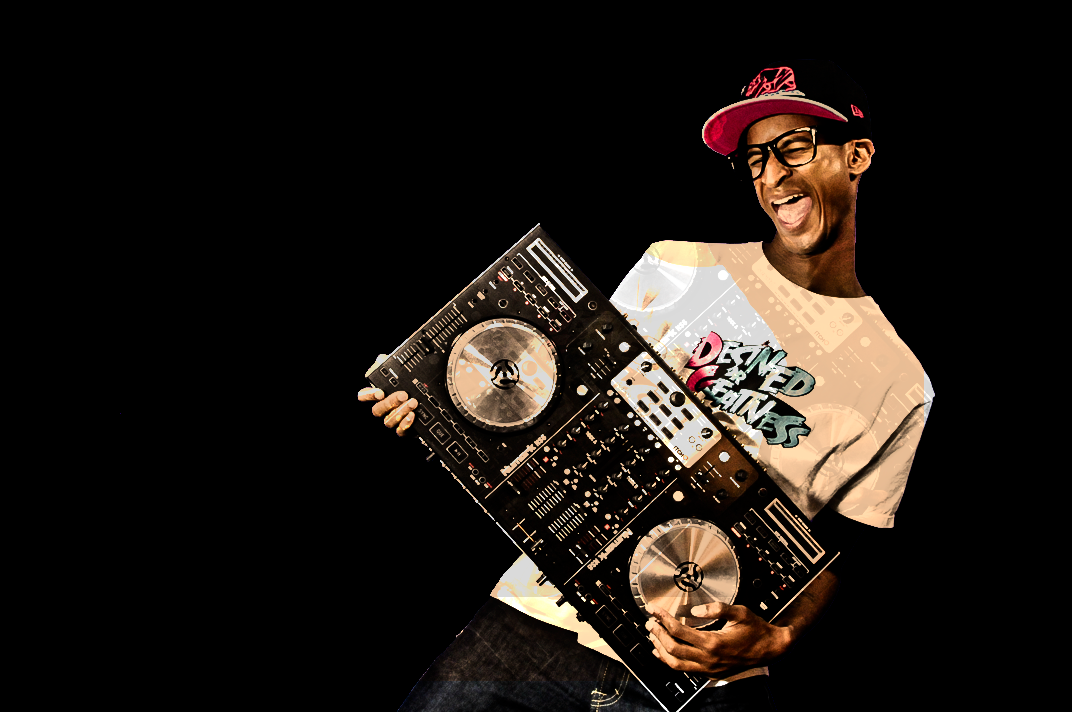 Red began spinning Hip Hop in 2006 at house parties in Orange County and San Diego. He found that DJing embodied everything that he had a passion for, being on stage performing, and matching beats to samples. This is where he decided that he wanted to DJ. In 2008 after being out of the Navy and joining the Army, Red moved to Upstate, NY, where received his first residency at the Ugly Stick Saloon. There he became very versatile when it came to spinning multiple genres of music, ranging from Hip Hop to Country to Rock to Electronic. He tried to emulate the styles of the greats like DJ AM and DJ Jazzy Jeff.
After a deployment in 2010 to Aghanistan, where Red became viral on Twitter and started sending in weekly mixes to internet radio stations, he purchased his weapon of choice, The Numark NS7. He then traveled down to Baltimore, MD, where he gained exposure from his "Chelsea Lately After-Party" gig. He took Baltimore by storm in a matter of three months, gaining residencies at several venues and received some very high profile gigs with artist including: Wordsmith (2011-2012 ASCAPlUS Award Winner), Maybach Music Group artist Wale and G.O.O.D. Music artist Big Sean. Several mixtapes, residencies and 100's of events later, DJ Big Red-1 is recognized as one of the "Most Versatile" and "well-rounded" DJs in the industry.
In 2011, Big Red-1 was voted #39 of the Top 100 CEOs and Influential People of Orange County, Ca., based on the high demand for his website, graphic design, photojournalism skills and DJ/production services by high profile artists.
You can catch DJ Big Red-1 every Friday on SwurvRadio.com at 9am PST for "The #VIRAL Morning Show.